Hemant Enterprises provide Single Status Certificate Service in Mumbai.
Do you want to apply for Single Status Certificate in Mumbai then Hemant Enterprises will help you. Hemant Enterprises is the best Single Status Certificate service provider in Mumbai.
What do we mean by Single Status Certificate?
The Single Status Certificate is required to verify the material status of a person of any religion, sex all over India. Single status certificate verifies that the person is unmarried till now.
Be it India, China, US, UK or some other country, transnational relationships are quite normal nowadays. India is the biggest source country for worldwide transients universally and with a well more than 15 million Indians settled abroad, it is very inescapable that an enormous number of them wind up wedding from different nations. Nonetheless, the way to doing this isn't a cakewalk and requires something many refer to as a Single Status Certificate.
Need of the Single Status Certificate.
In India, it isn't important to feature that one is single or unmarried. Nonetheless, pretty much every country on the planet necessitates that an individual be unmarried to solemnize a marriage in that particular country. This is to stay away from polygamy and illicit relationships from occurring. To permit an individual to marry somebody abroad, a Single Status Certificate, otherwise called a CENOMAR (endorsement of no marriage record) is required. In specific cases, the archives to show your bachelorhood is additionally called a chastity authentication, or a declaration of no hindrance.
Documents Required for
Single Status Certificate Service in Mumbai.
Affidavit – A document stating that the applicant is single, and contains his personal details such as the name, address, identity, and witnesses on a stamp paper.
Address proof – Any document to prove that the applicant is a resident at the mentioned address. Such as Bank passbook, Voter ID, Aadhar card, Rental agreement, etc. 
A valid Passport or Visa
Proof of Birth – Documents showing the applicant's date of birth such as Birth Certificate, School certificate, etc.
Proof from parents – A letter stating that the applicant's parents acknowledge that he/she is single. As well as their Voter IDs, or Aadhar cards.
In case the applicant is a Divorcee, along with above-mentioned documents, they have to produce the following :
Decree Absolute if the affiant is legally divorced, or
Death Certificate in case of death of their former spouse
Single Status Certificate Format:

The testament, as a general rule, has no particular configuration to be followed. In any case, to ensure that the endorsement is effectively supported and validated by the specialists, there are a few subtleties to be remembered for it. These incorporate –
A sworn assertion by the trustee – This includes the candidate announcing that they are unmarried

An assertion made by the guardians of the trustee affirming his/her conjugal status

The date of birth of the candidate

The identification number of the candidate

The current location of the trustee

Witness articulation – Witnesses are vital for the way toward acquiring the testament authentication. They need to express that they recognize the candidate's case to bachelorhood

Confirmation from the concerned position – As the end explanation of the endorsement, it ought to remember the presentation from the expert for affirming the legitimacy of the submitted reports.

Date and mark of the trustee upon the arrival of documenting the sworn statement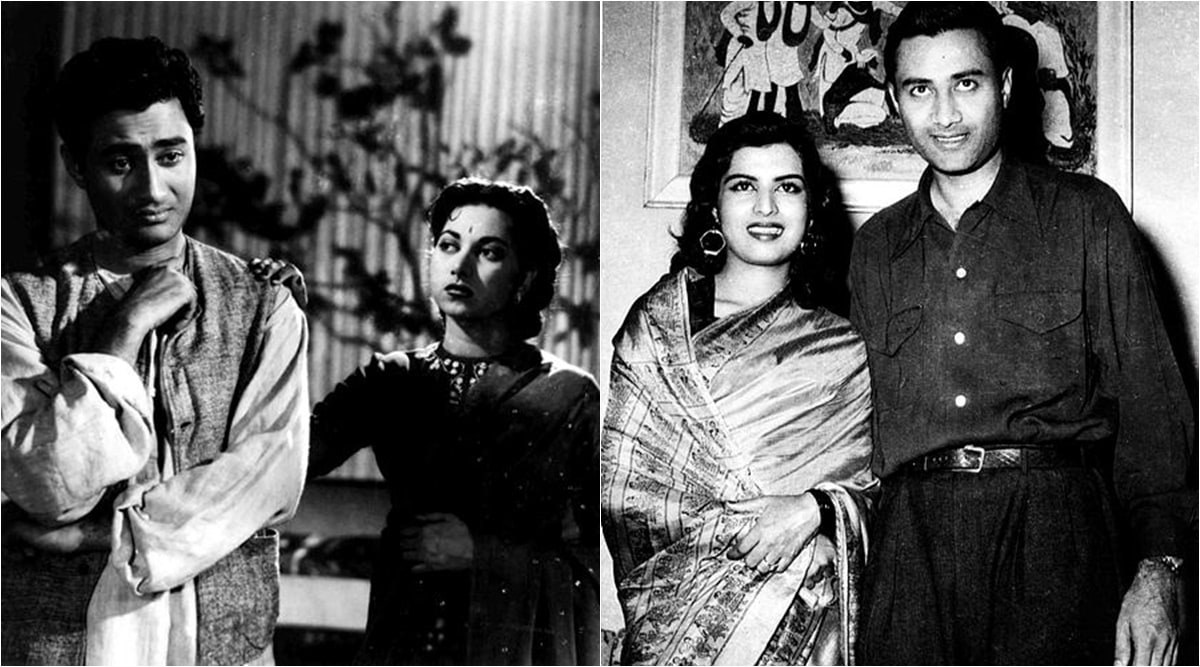 Uncategorized
Dev Anand was a man ahead of his time, which was obvious through his work and the way he lived his life. He was also
Read More »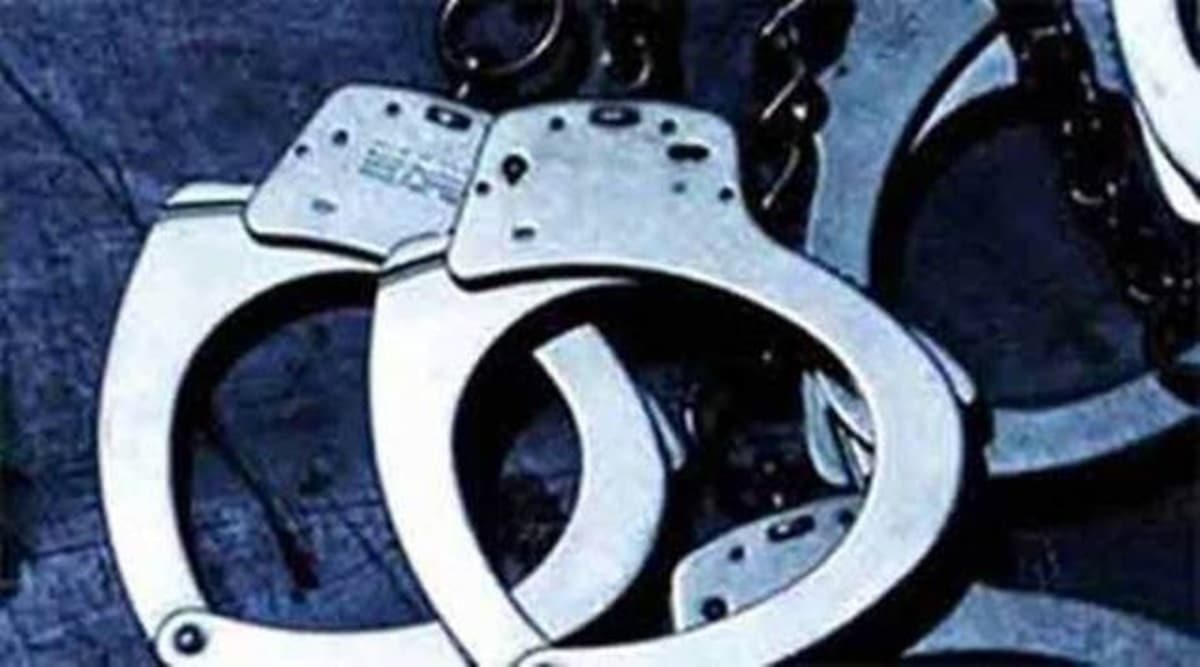 Uncategorized
A woman, her parents and brother were arrested on Tuesday for allegedly murdering their neighbour in Uttar Pradesh's Maharajganj. Heavy police force has been deployed
Read More »
Uncategorized
Actor Swara Bhasker and her husband, politican Fahad Ahmad welcomed a baby girl on September 23. The couple took to their social media handles and
Read More »