Hemant Enterprises Provide Urgent Court Marriage Registration Service in Mumbai. Couples who want to get married in one day, Hemant Enterprises can help them. The couple had to get married withing special marriage act 1954. They have to get marriage in a temple and then they can go for the registration on the same day. Couples who have intend to get marry in one day have to follow this procedure.Hemant Enterprises provide full wedding package including marriage registration and all viddhi of hindu marriage.
Hindu Marriage Act (1955) :  As indicated by Hinduism, marriage is a holy relationship.[7] In some Hindu frameworks of marriage, there is no job for the state as marriage stayed a special arrangement inside the social realm.[8] Within this conventional structure reference, marriage is without a doubt the most significant temporary point in a Hindu's life and the most significant of all the Hindu "sanskaras" (life-cycle rituals).[8] The Congress Government weakened the Hindu Marriage in 1955 by institution of HMA and afterward in 1983 by presentation of 498A. Uncommon Marriage Act in 2000. Thusly there was furious strict resistance to establishing such laws for marriage, progression and appropriation.
The best resistance was to the arrangement of separation, something which is an abomination to the Hindu religion. Likewise opposed was the standard of equivalent legacy by children and little girls whether or not the little girl was hitched or unwed.[9] This was in opposition to the Hindu perspective on family, where hitched little girls were viewed as having a place with the group of their significant other, not to the group of their dad.

Some have contended that Hindu marriage can't be exposed to administrative intercession. Derrett anticipated in his later compositions that in spite of some proof of modernization, the prevailing perspective in Hindu society for years to come would remain that marriage is a type of social commitment.
Documents Required (Bride Groom & Bride) For Urgent Court Marriage Registration Service in Mumbai:

---
Note:
Age of the Groom should be 21 years or above & Bride should be 18 years or above

Bride or the Bridegroom must be a Mumbai District resident.
Photographs : Passport Size – 1 each
ID Proof : Pancard
Age Proof for Both (Any OneDocument) ForUrgent Court Marriage Registration Service in Mumbai:
Birth Certificate

School Leaving Certificate.

Transfer Certificate.

SSC or HSC Board Certificate.

Passport
Address Proof For Both Urgent Court Marriage Registration Service in Mumbai:

Adhar Card

Passport

Property Tax receipt / Bill

Election Identity Card

MSEB Electricity Bill or BSNL Telephone Bill Name of the Applicant

Rent Agreement ( Registered )

MSEB Bill / Index II / Possession Letter

Company Letter Head with Company Id Card

Ration Card
For Divorcee / Widow / Widower For Urgent Court Marriage Registration Service in Mumbai:

If applicant is divorcee : Judgement and Court Decree copy

If applicant is widow or widower : Death Certificate of Spouse
Required Documents (Witness) For Urgent Court Marriage Registration Service in Mumbai:
---
Note:
To Register the Marriage you require three witnesses, the witnesses are need to submit certain documents as proofs.

Witness should be an adult, more than 21 years of age, can be Parents, Relatives & Friends
Photographs

: Passport size – 1 each
Address Proof For Witness (Any One Document)  For Urgent Court Marriage Registration Service in Mumbai:

Adhar Card

Election Identity Card

Passport
Uncategorized
Actor Swara Bhasker and her husband, politican Fahad Ahmad welcomed a baby girl on September 23. The couple took to their social media handles and
Read More »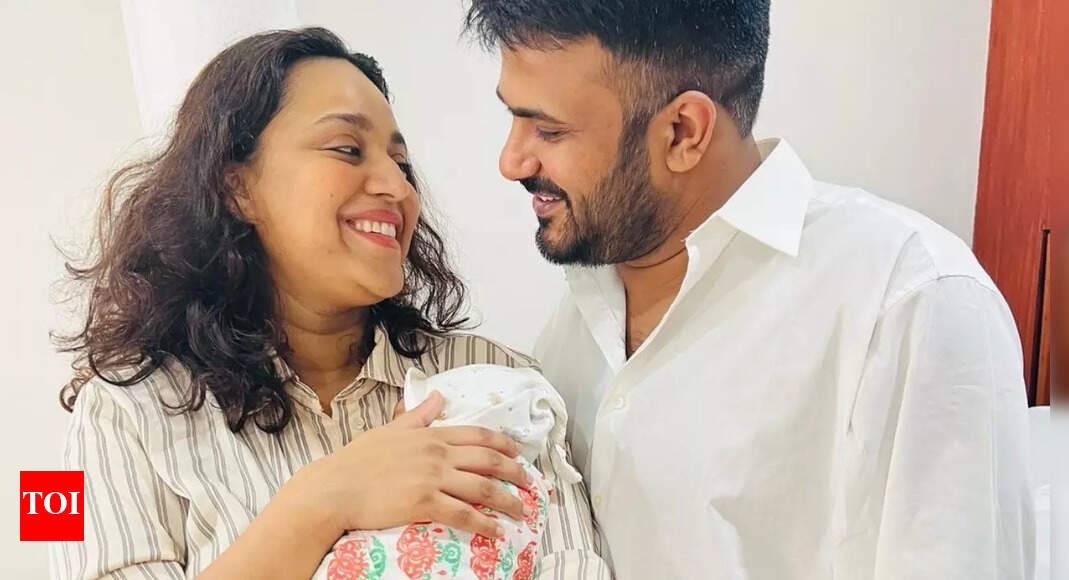 Uncategorized
Swara Bhasker and Fahad Ahmed tied the knot in January this year. The couple had a registered marriage and soon, Swara also announced her pregnancy.
Read More »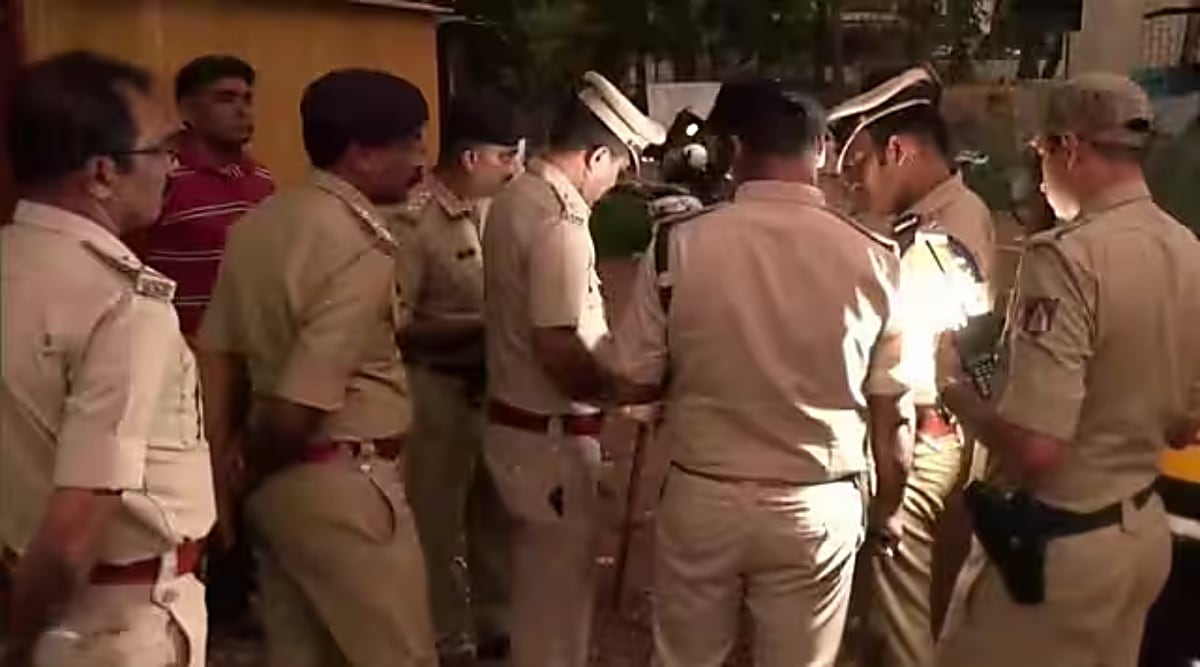 Uncategorized
The investigation into a 37-year-old Bengaluru woman's "love jihad" claim has revealed that she made the allegation against her former live-in partner when she found
Read More »